Urinary incontinence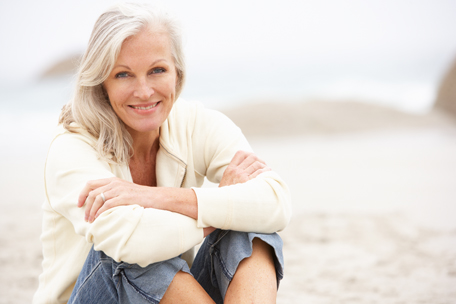 KIM System: Specially designed for female patients with stress urinary incontinence. Microelastic and elongationless sling.
Needleless System: The minimally invasive sling for Female SUI. No skin incisions and biological fixation with no anchors.
TRT Remeex: For the treatment of all "non easy" SUI cases. For all ISD or fixed urethra and redo cases.